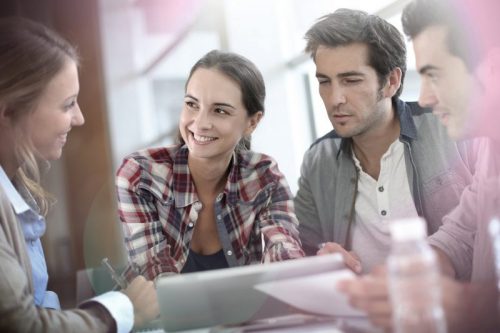 ---
---


All your health services in one clinic

All your health services in one clinic Now you can have all your health services needs in one place. Located in a beautiful building, you can see our GPs, Dentists, Physiotherapists, Psychologist, Podiatrist and Sexual Health Doctors.
---


PrEPX trial continuing at Era Health

PrEPX trial continuing at Era Health The PrEPX trial is continuing in our clinic.  A/Prof John Gall will take over the management of all PrEPX patients and all other patients requiring PrEP to ensure continuity of care.
---
---


Why Pre-employment Medicals are Important

There is a growing trend in recruitment in Australia to request that job applicants undergo a pre-employment medical, to prove their physical ability to perform the tasks associated with the job they have applied for.
---
Whether you are 80 or 8, your oral health is important. Did you know that 100 million people fail to see a dentist each year, even though regular dental examinations and good oral hygiene can prevent most dental disease? Here are some frequently asked questions about going to the dentist.
---


Why do I Need to have a Pre-employment Medical?

I have applied for a job and at the interview I was told that I would have to have a pre-employment medical if I was short-listed. I've never needed to do this before and don't understand why this company is asking for it.
---