Era Health Medical Center
All your health needs in one Medical Center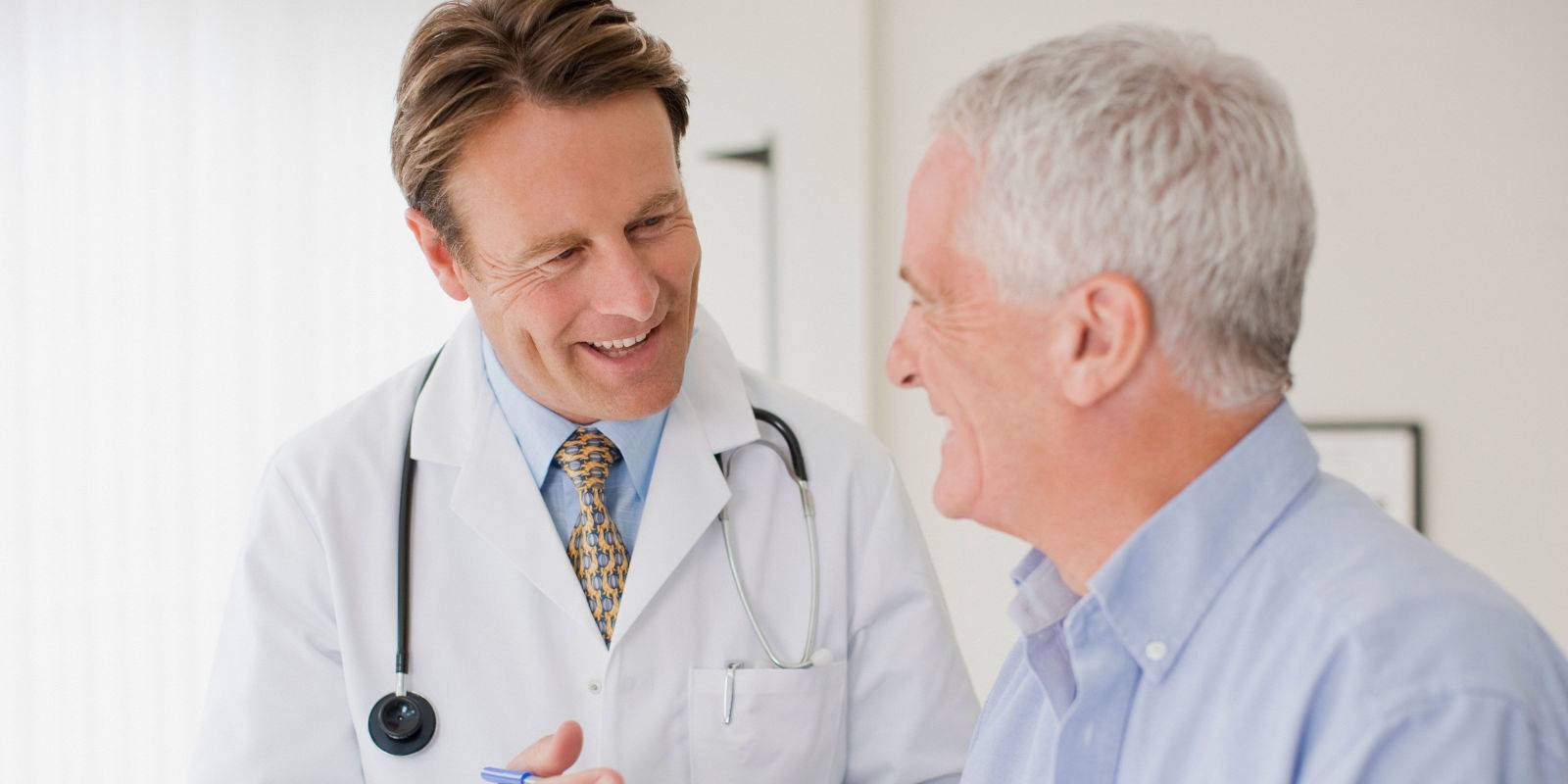 Era Health Medical Center
Era Health
Medical Clinic
Work Hours
Monday to Friday
8.30am to 6.00pm
Saturday, Sunday
& Public Holidays
We Are Closed
Schedule an appointment
that fits your needs.
Our doctors provide
a comprehensive range of services
with a personal approach.
Click To Book An Appointment
Our GPs, will get the outcome that you want.
Era Health Medical Clinic
Level 9, 460, Bourke Street, Melbourne, VIC 3000
Ph: 03 9944 6200
My wife and I have been seeing Dr Jennifer and his staff for a while now and are delighted with the service we get at the clinic. We have also come to trust his judgement and recommendations - and to us this is one of the most important things. Highly recommended!
Danilo Castilho
I went to this clinic for the first time and was so impressed. The GP was great, very helpful and answered all the questions I had. The clinic itself is beautiful, they offer tea and coffee in the waiting room (although I couldn't use as appointments actually run on time!!). The staff at reception are really nice. I will be coming back shortly. Great place highly recommend :)
Sally Winston
I am very impressed with this clinic. They gave me an appointment on the same day, the place is spotless (apart from extremely convenient!) and, most importantly, the doctor I saw, Dr Jennifer Chia, was great. She spent a lot of time going through my medical history, asking questions and giving advice. Highly recommended
Ben Brown
Dr Leon was efficient, no fuss and down to earth in approach. Definitely world class
Rick Cuddy
About Era Health Doctor Melbourne CBD
At Era Health Doctor Melbourne CBD, we provide Doctors, Physiotherapist, Psychologist, Dentist, and other Allied health professionals. We can obtain better understanding and outcomes for our patients due to our unique connectivity between each of Era Health Professionals in different practices.